Child Safety
Our Mission
The mission of the Child Safety Center is to provide education, leadership, and expertise in help others find the best path to enhance the physical and mental health, safety and well-being of children and their families.
Let's Talk About Safety, Health and Well-Being
The Child Safety Center's purpose is to arm families to make the best choices for them when it comes to keeping their kids healthy and strong both physically and mentally. It all starts with health safety. Nothing else matters if your child is not healthy and safe. Sure, kids are going to get hurt and they are going to take on certain risks. That's okay. But you want to take the right risks where the statistics bend wildly of safety. Ultimately, if our children are not healthy and safe, nothing they do in classroom, no the ball field, at home or in their community is going to matter. One million children around the world die every year from preventable injuries and countless others suffer and die from avoidable illness and disease. Our goal is to help put our dent in that number so more of our children can grow up to live the lives they were meant to live. How can we do that? Parents are the first line of defense to keeping your child safe. We want to help you on your path to doing everything possible to keep your child out of harm's way.
Many child safety issues are black and white. You do not leave your 4 year-old unattended at the pool because she seems to swim well. You do not allow you kids to go to homes of people you know nothing about. But many child safety issues are gray like most of the world. Should you let you 12 year-old son play tackle football? Should you let your 16-year-old daughter drive to school? Questions like this do not have definitive answers. Our hope here is to give you real facts and information to make the right call for your child and your family.
The Child Safety Center will also talk about parenting tools and hacks that will not only keep your child safe but help you assist your child in taking the his or her best possible path to fulfillment, success, and happiness.
Our hope is that this website will be a regular source of information for you in your quest to have a happy, healthy and safe child.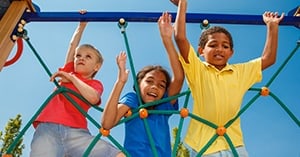 School Safety
Advice and tips for parents on the best way to keep their children safe at school and traveling to and from school.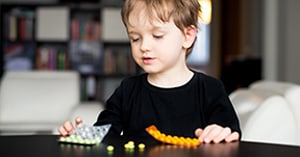 Home Safety
The best practices and the latest studies on what you can do to keep you child safe at home.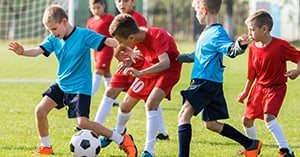 Sports Safety
The path to letting your kids play the games they love while keeping them as safe as possible.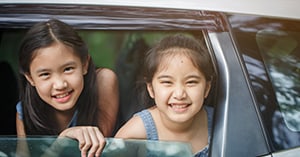 Transportation Safety
Motor vehicle accidents are the number one killer of kids from 5 to 19. What you can do to keep you child as safe as possible.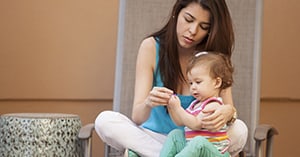 Child Care Safety
It is a lot easier to keep your child safe in your arms. How to keep your children safe when they go to day care.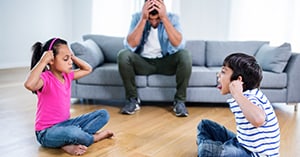 Violence Prevention
No child should live in fear. How to keep your child safe from violence at school and at home.